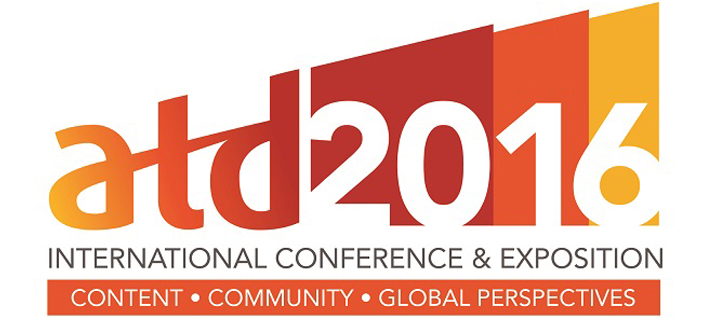 Find out more about the ATD TechKnowledge session!
Coming soon: A February webinar on LMS administration, and the session information for "LMS Vendor Speed Dating," debuting at ATD ICE.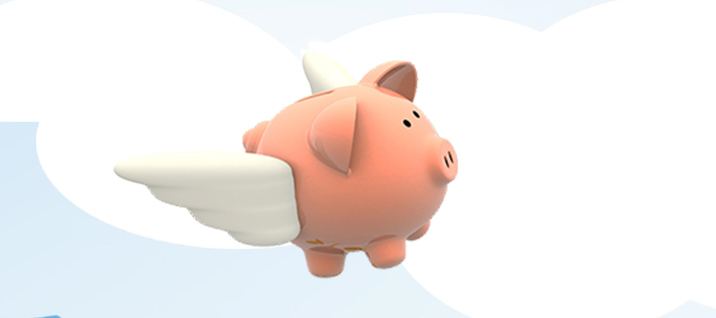 Book offers and a chance to co-author
Get a free chapter of "LMS Success!" or buy books in bulk. Contribute your e-learning ideas to the next book.